What are your favorite places for leisure and recreation in our parks?

We live in a beautiful city. What are your favorite locations in the parks for recreation? Share your picture with us.

0

4

Days Remaining

Photos Added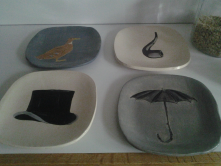 Plates made at the Ridge Park Ceramics class.
Great Blue Heron in the lagoon at Indian Boundary Park [Photo credit: Dan Miller]
View of Chicago from Lake Michigan
Judd Goldman Adaptive Sailing Program/ Chicago Park District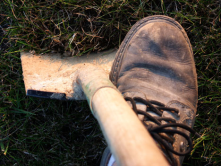 Unity Park. I like to help plant flowers. We had an awesome Earth Day with the kids!